School Psychologist Program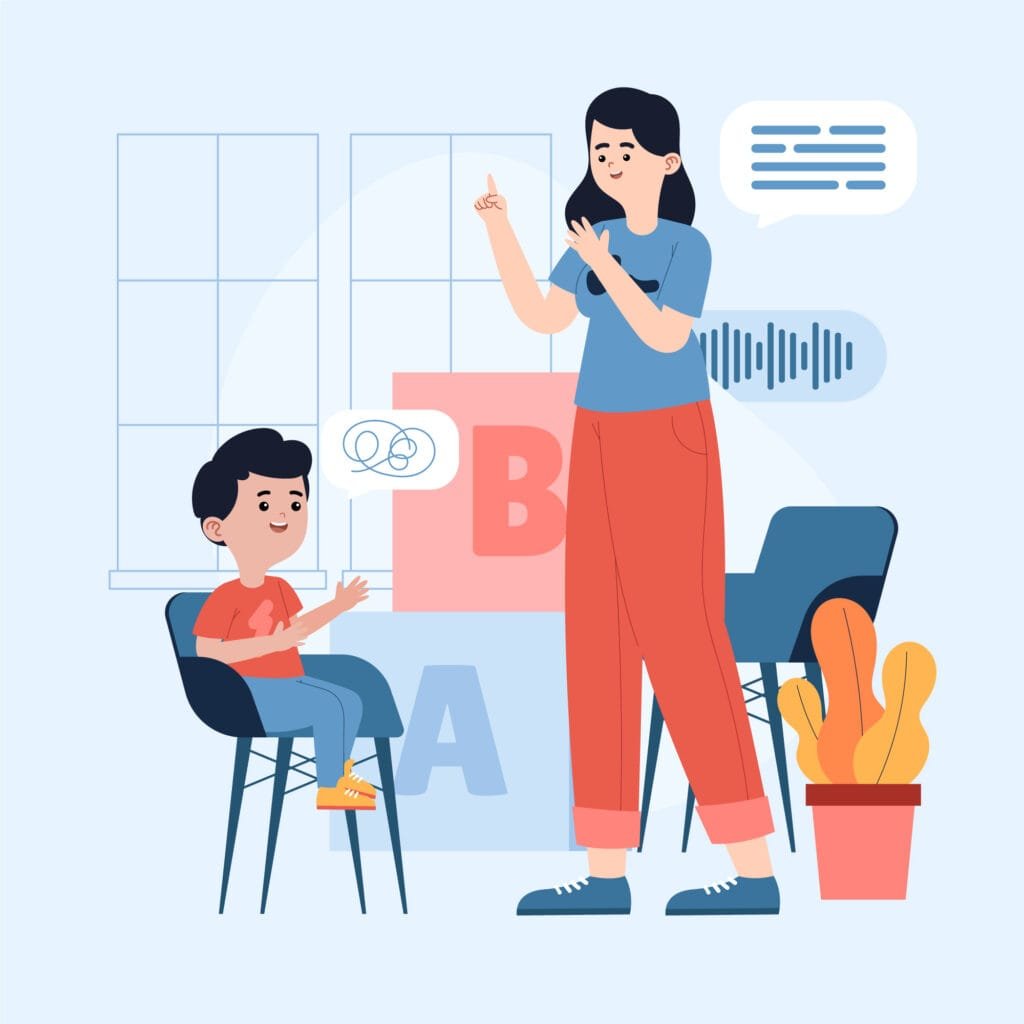 What is the role of a School Psychologist?
School Psychologists helps, supports and enhance the capabilities of students to enhance their overall school performance. They help and support students and teachers in different areas like academics, social situations, and also provide behavioral & emotional support and guidance. 
Interested to know more about our programs?​
Fill out the form below. We'll gladly reach out.
What is the need of a School Psychologist ?
Complete wellbeing of students as well as teachers is the most important objective of a school psychologist.They work closely with teachers, parents, students and also the administrators to create a safe, healthy and comfortable environment both at school and at home. Students and teachers face many problems on a day-to-day-basis. School psychologists will take many proactive steps to improve the overall performance of students in following ways-
Academic Support –
1. Identifying & conduct Screening for children facing learning issues,along with behavioural and emotional issues
2. Helps teachers with classroom strategies
3. Provide remedial interventions for students
4. Provide individualised education plan depending upon the child's requirements.
5. Conduct awareness and orientation sessions on different topics for students, teachers and parents.
Promote Social, Emotional and Behavioural guidance –
1. Assess student's social, emotional and behavioural needs
2. Provide counselling and guidance support
3. Promote positive peer group interactions and social problem solving skills
4. Life skills guidance and support
5. Provide emotional support to students
Key Features of the Program
Effective stakeholder management
Screening and assessment
Can take orientation and awareness sessions for students, teachers and parents
Career awareness programs students and parents
Classroom guidance activities for teachers
Remedial interventions
Behavioural Management plans
How this programme will benefit to your school?
The School gets the service of a trained School Psychologist/School Counselor/Special Educator.
Detailed and effective reports of the students on their academic and overall activities could be obtained.
The School Psychologist act as a bridge between the school, students and parents.
Various workshops, orientation and training sessions could be coordinated by the School Psychologist.
If the School chooses the services of a School Psychologist it will include the rest of the programs LMonk proposes.

The entire school community will be provided with Psycho-social Wellbeing.
Want to learn more about this Program?
Call us straight away. We'll be glad to hear from you.