Centre for Psychological Services
Because You Are Important.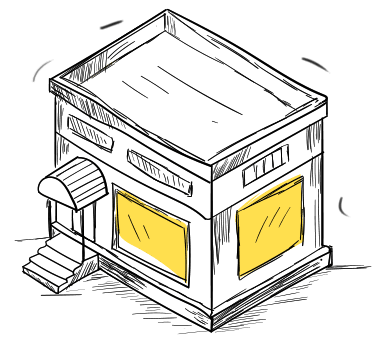 When we talk about being healthy, typically the focus is on the physical aspects of health. More often than not, the mental health aspects or the emotional aspects of health is overlooked or ignored. Moreover, people seldom realize that mental health is equally important and contribute to improved physical health. Mental health issues can make life difficult for people who have such problems, along with the lives of their family and firiends. At the same time, these problems can have a wider effect on the society as a whole, especially when it remains untreated or treatment is delayed.
In general, there are many misunderstanding or misconceptions and stigma about mental health issues in the society. As a result, many people who face such problems are often hesitate to open up or seek help from a mental health professional. Awareness about mental health illness is the key to eradicate such stigmas and misconceptions in the society.
Centre for Psychological Services is a division of LMonk that caters to the mental health and well-being needs of the society. This division is one of the sought after destination in the city for top clinical psychologists, psychotherapists, psychiatrists and counsellors.
Interested to know more about LMonk's Psychology Clinic?
Fill out the form below. We'll reach out to you.
Typical problems that we deal at our Centre:
For Adults
Personality Problems
Stress and Anxiety
Depression
Relationship Problems
Personality Issues
Family Problems
Marital Problems
Geriatric Problems
For Children
Learning difficulties
Attention related problems
Social aspects
Emotional problems
Behavioural problems
Speech, Language and Communication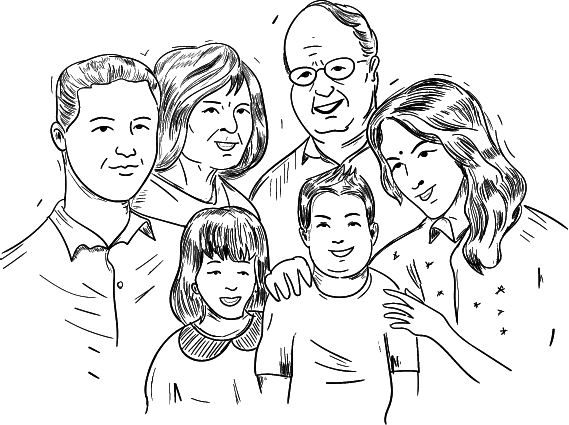 Counselling (psychotherapies) services
Individual and Group therapy
Life Skill training
Why should we give importance to mental health and well-being?
Mental health and well-being is very important, as it plays a vital role in our day-to-day activities.  A healthy mind and body are equally important for a happy and prosperous life.  A happy mind helps to –
Cope with the stresses of life
Have good relationships
Be physically healthy
Work productively
Realize your full potential
Make meaningful contributions to your community
Want to learn more about the clinic's services?
Call us straight away. We'll be glad to explain to you.